The First Tourists in Maldives
The Maldives – now a renowned tourist destination world-wide, entered the tourism industry with very humble beginnings in the 1970s when a small group of Italian travellers came to the Maldives.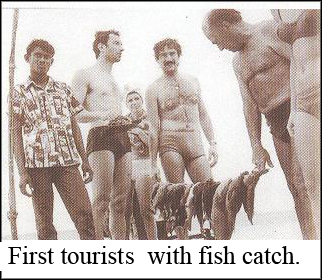 The first tourist to the Maldives – Mr Corbin, made his first trip to the Maldives in October 1971 with a photographer friend Frenchesco Benini and a Maldivian Mr Kerefa Ahmed Naseem, in the 'Maldives Exporter', a cargo ship.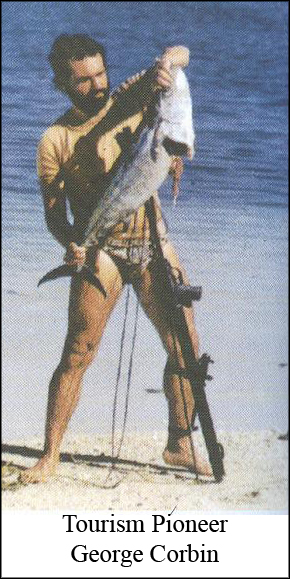 After an adventurous trip in the virtually unexplored paradise Mr Corbin wrote profusely about this journey to the Maldives, describing his first impression of the Maldives as "breathtaking". Upon returning home, Mr Cobin wrote many articles enhanced by Mr Benini's pictures and they eventually published a book called Duemila isole felici which was published in 1973.