Maldives Islands launched in Eastern Europe
Maldives Tourism Promotion Board together with tourism industry held a series of road shows in Prague, Warsaw and Budapest on 20th , 22nd and 24th July 2009.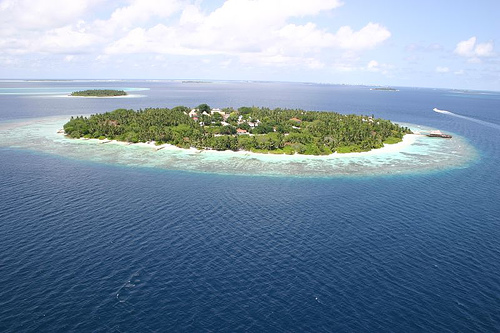 The road shows are the first step to introduce Maldives in these markets to utilize its potentiality, capture sufficient share of outbound market and to reduce country's leverage on other markets.
The road shows has been organised to maximize publicity and yield greater business opportunities through B2B meeting with the 2 travel agents, 2 resort chains and 210 representative tour operators from respective cities.
Last year Maldives welcomed a total of 683,012 visitors of which 19100 visitors are from East European countries with a market share of 2.8%.